Our work is our passion. We are a growing startup in Louisiana and just expanded into Houston, Texas. We specialize in direct marketing and retail sales. Maraki, Inc. proudly represents Fortune 500 Companies from the most acknowledged brands in the telecommunication industry. Our team is ready to put our soul, love, and creativity into work.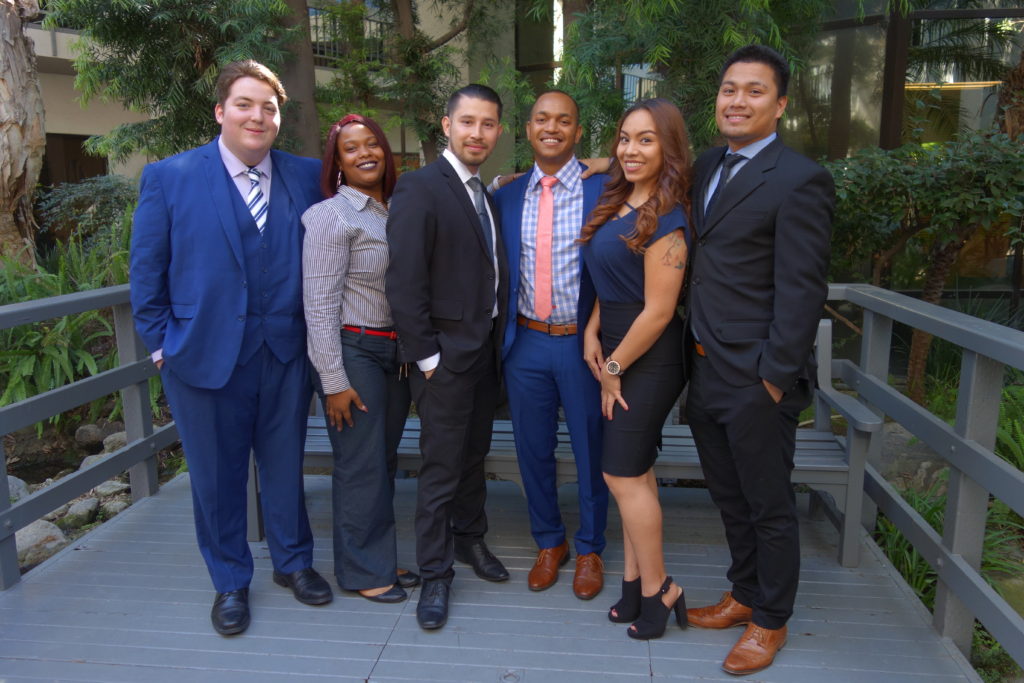 Maraki, Inc. is filled with entrepreneurial minded leaders who value personal development, hard work and accomplishing set goals. High spirited, charismatic individuals who enjoy living life to the fullest.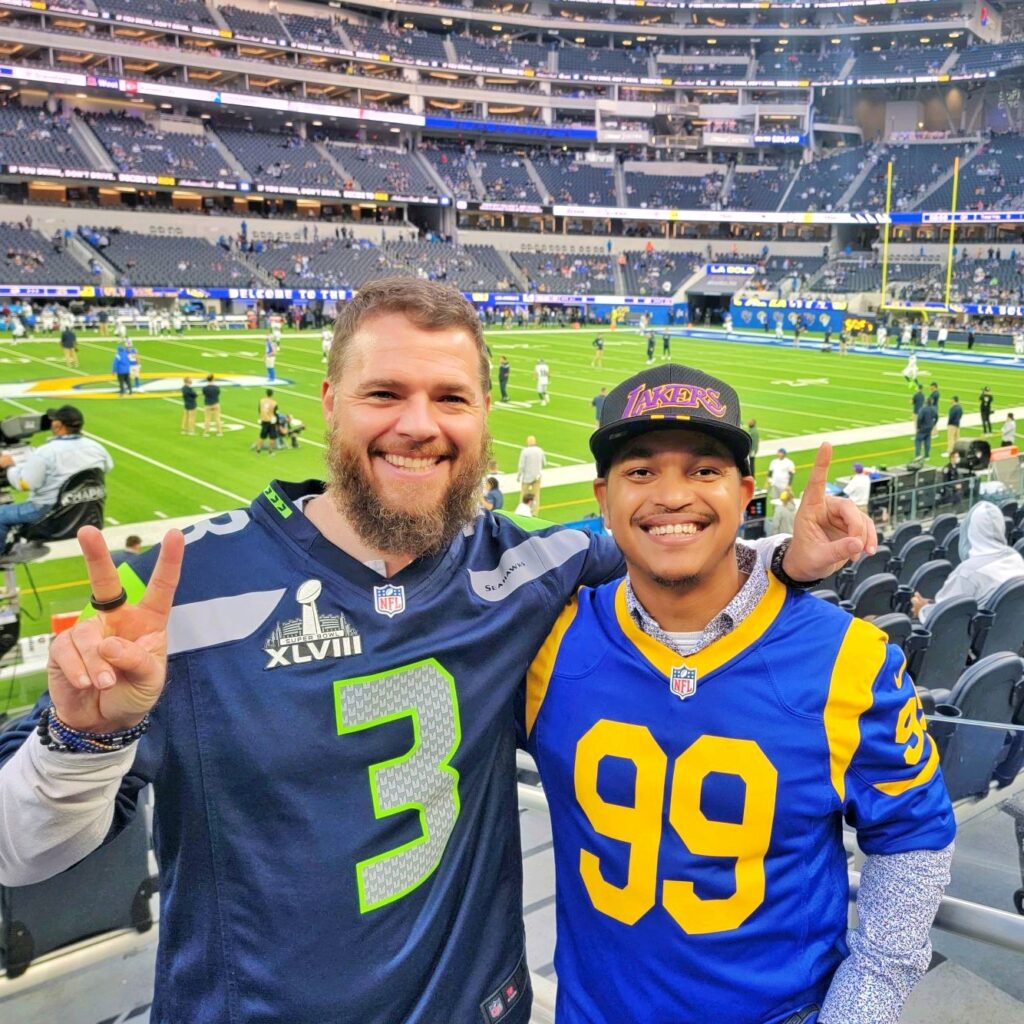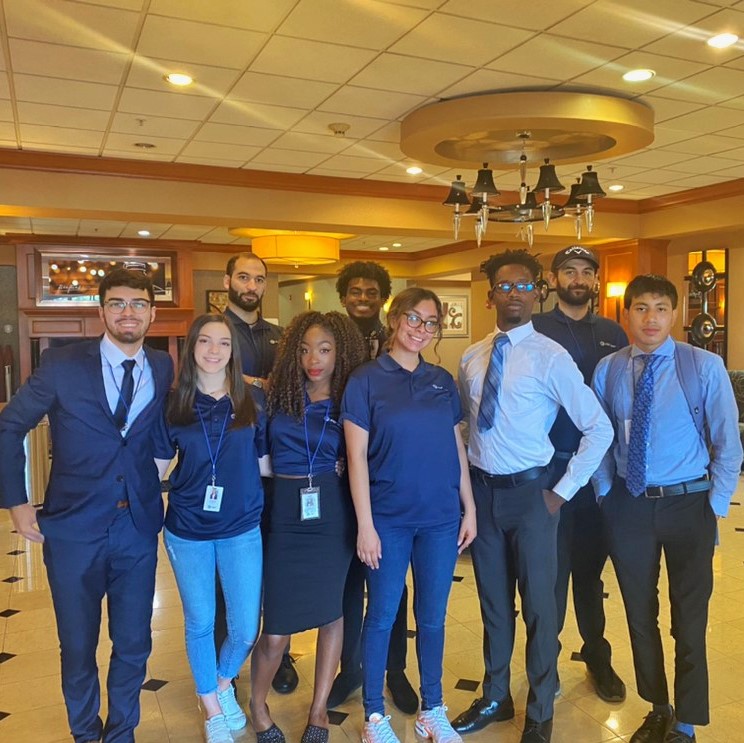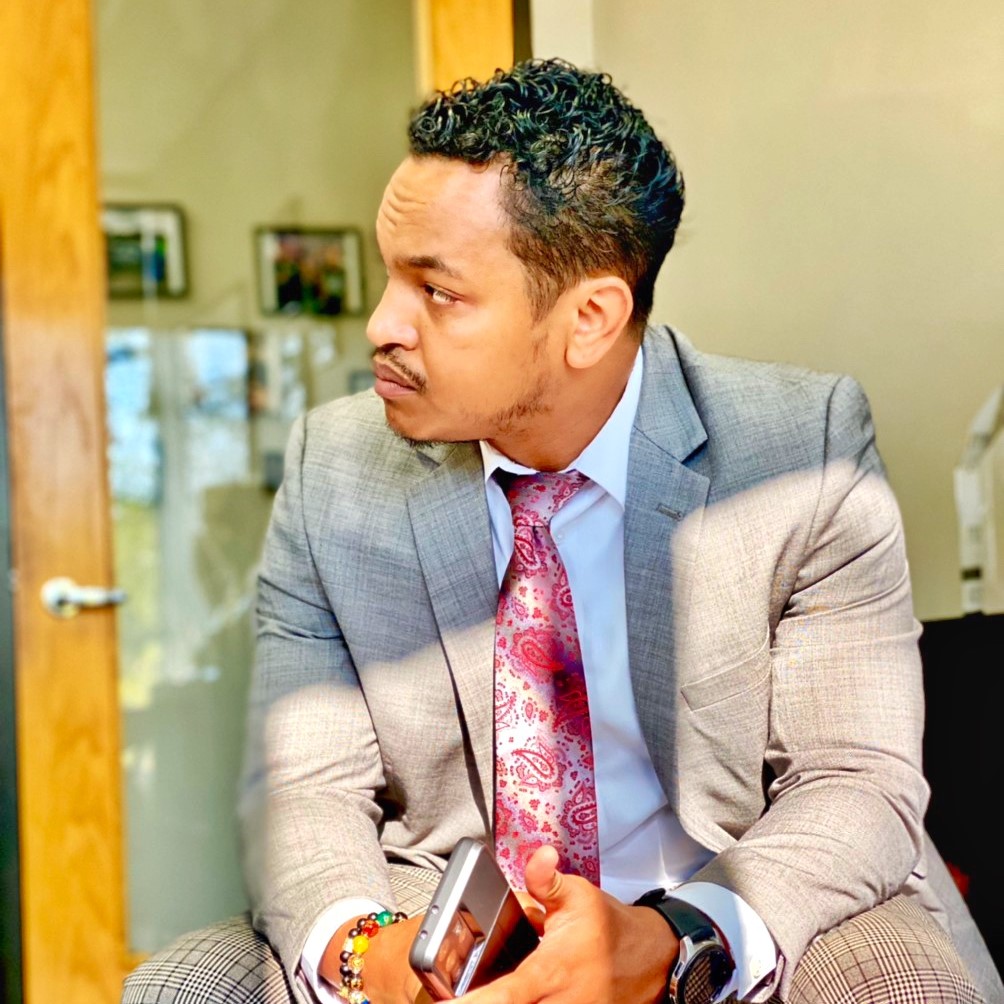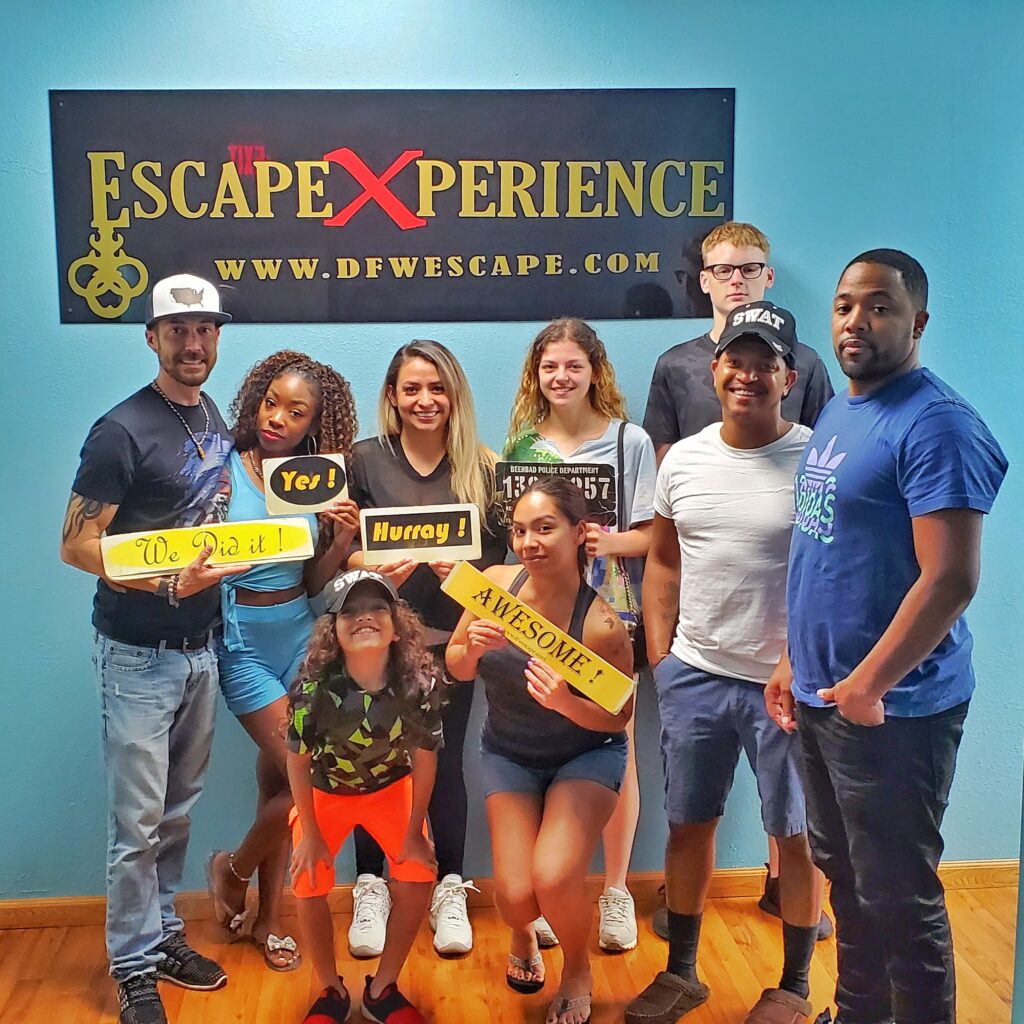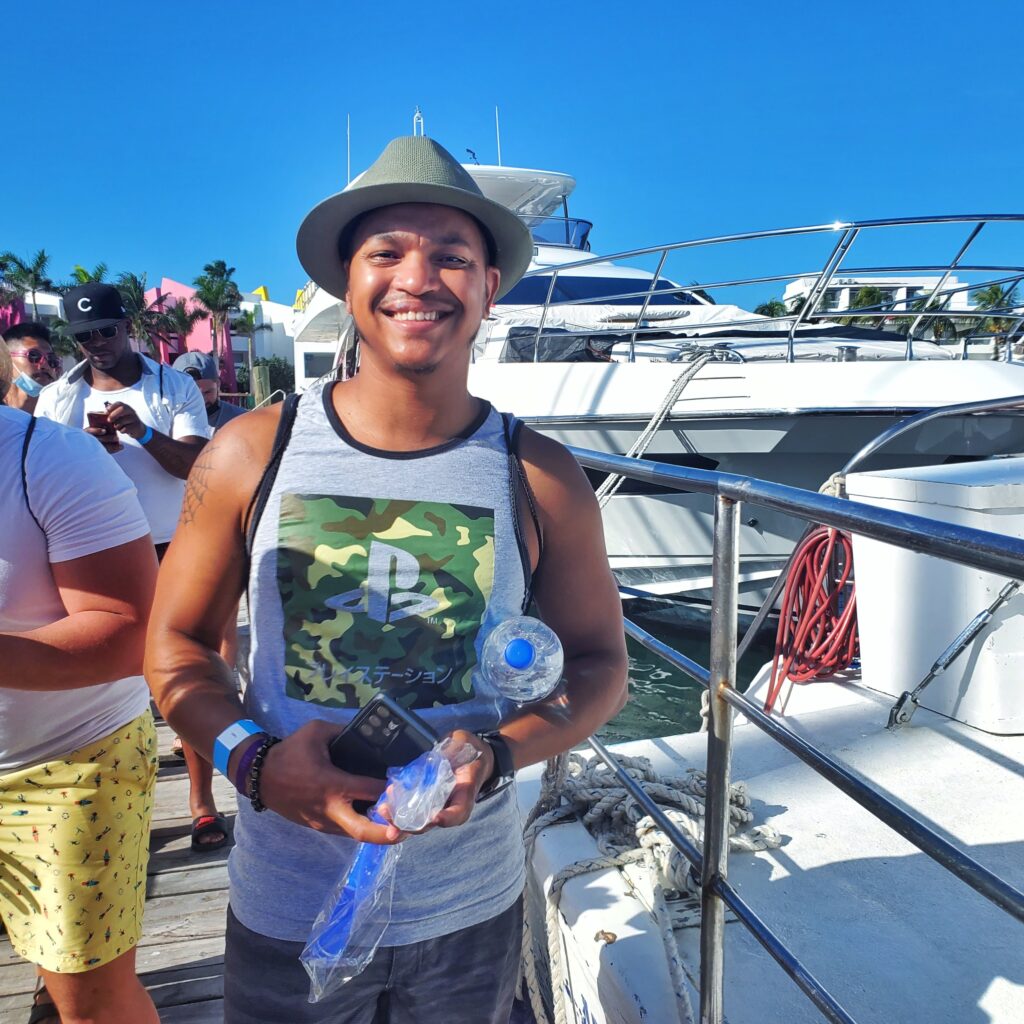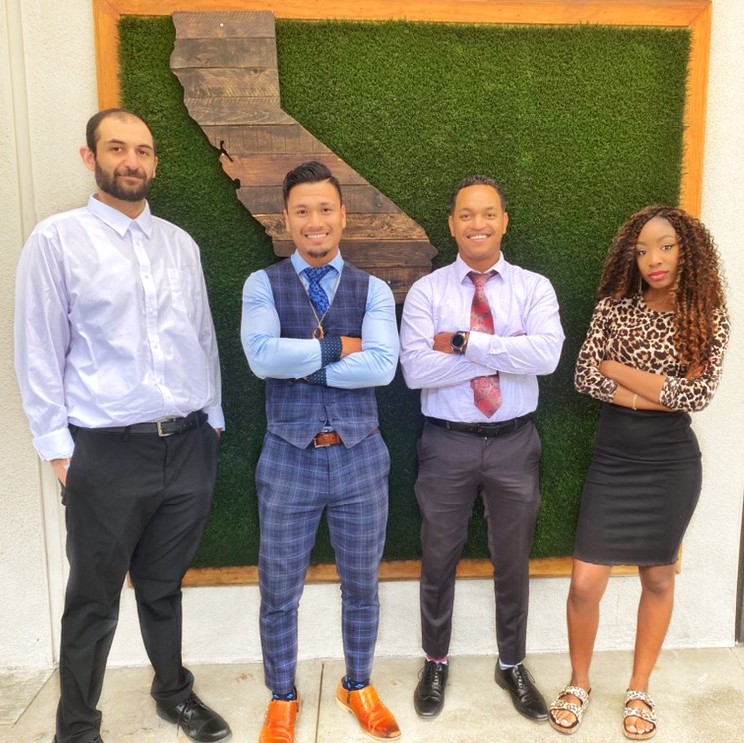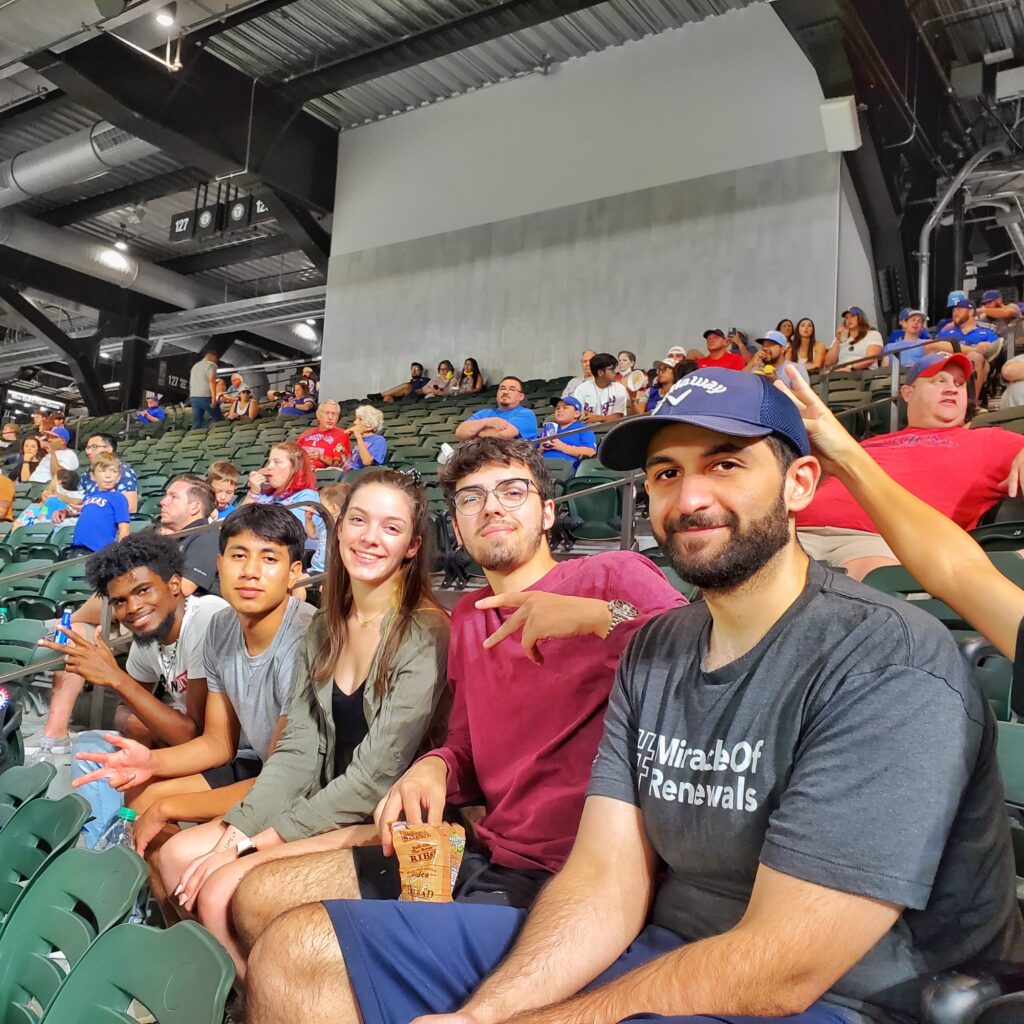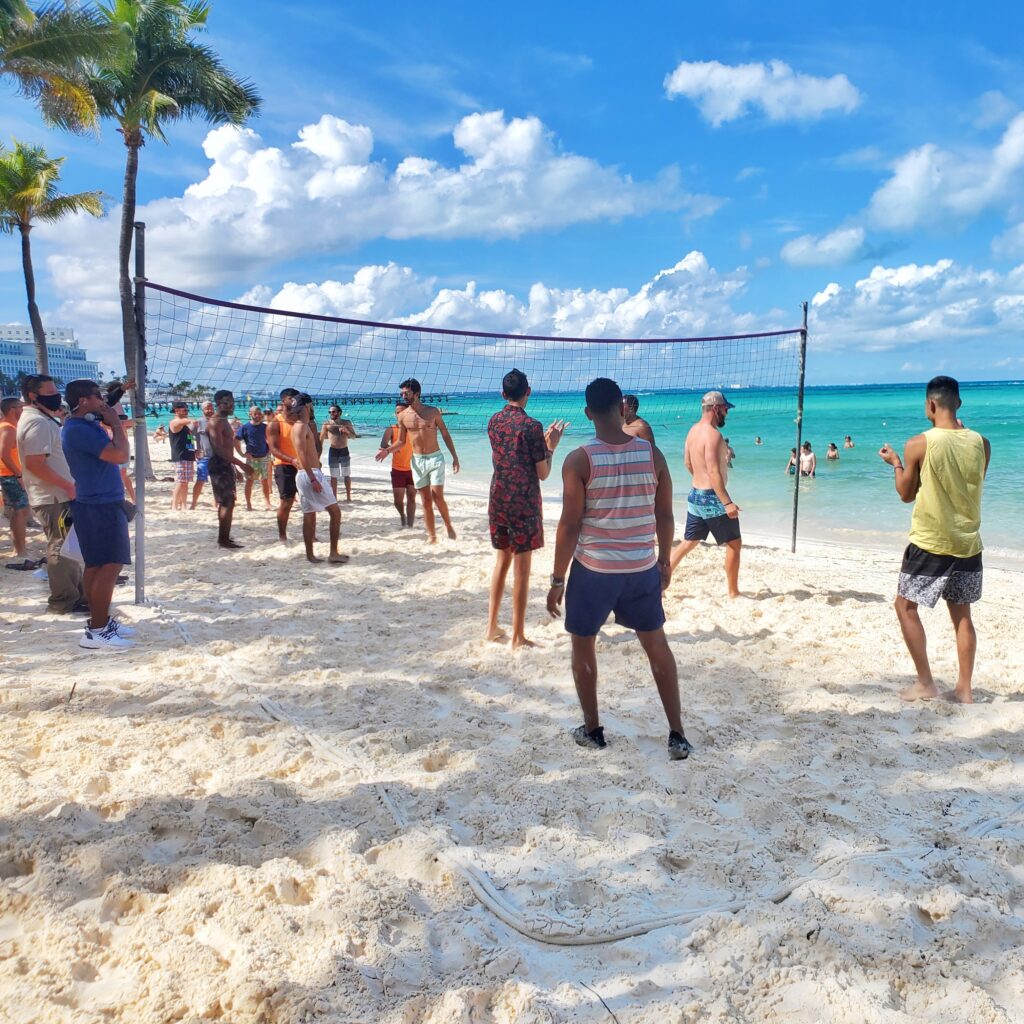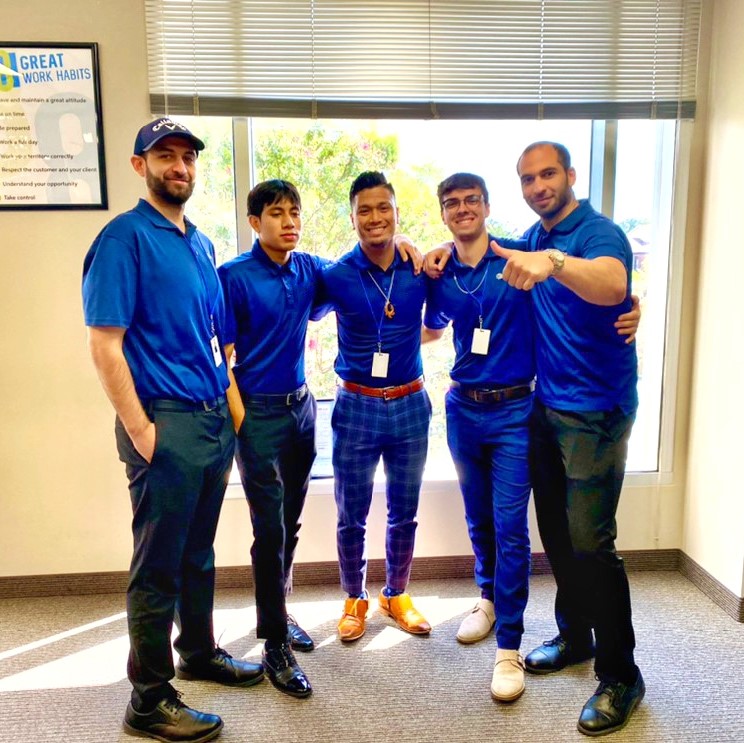 People want to do business with people they like, and our customers LOVE us! We foster our customer and client relationships because of our strong, interpersonal skills.
We give our customers exactly what they need; our unique face to face marketing strategy provides tangible and measurable results for our clients, every time. 
At Maraki, Inc. we focus on people development. We are constantly in pursuit to improve our own skills and knowledge in order to help others improve theirs. 
Email:
[email protected]
Call: 
(504) 867-8977
Meet: 
11811 North Fwy. Suite 412, Houston, TX 77060