Maraki, Inc. recently expanded from Southern California and made its mark in New Orleans, Louisiana with a team of six inspiring entrepreneurs. Our Pinnacle Leader, Ricardo Bailey, has put his heart and soul into his work and continues to develop business leaders from the ground up. Our sole mission is to provide a safe environment for people to grow and become free leaders. His vision is to push the boundaries of impossible and constantly striving for excellence from himself and his company. 
Maraki, Inc. invests time to connect our team and our customers. We will always have your back!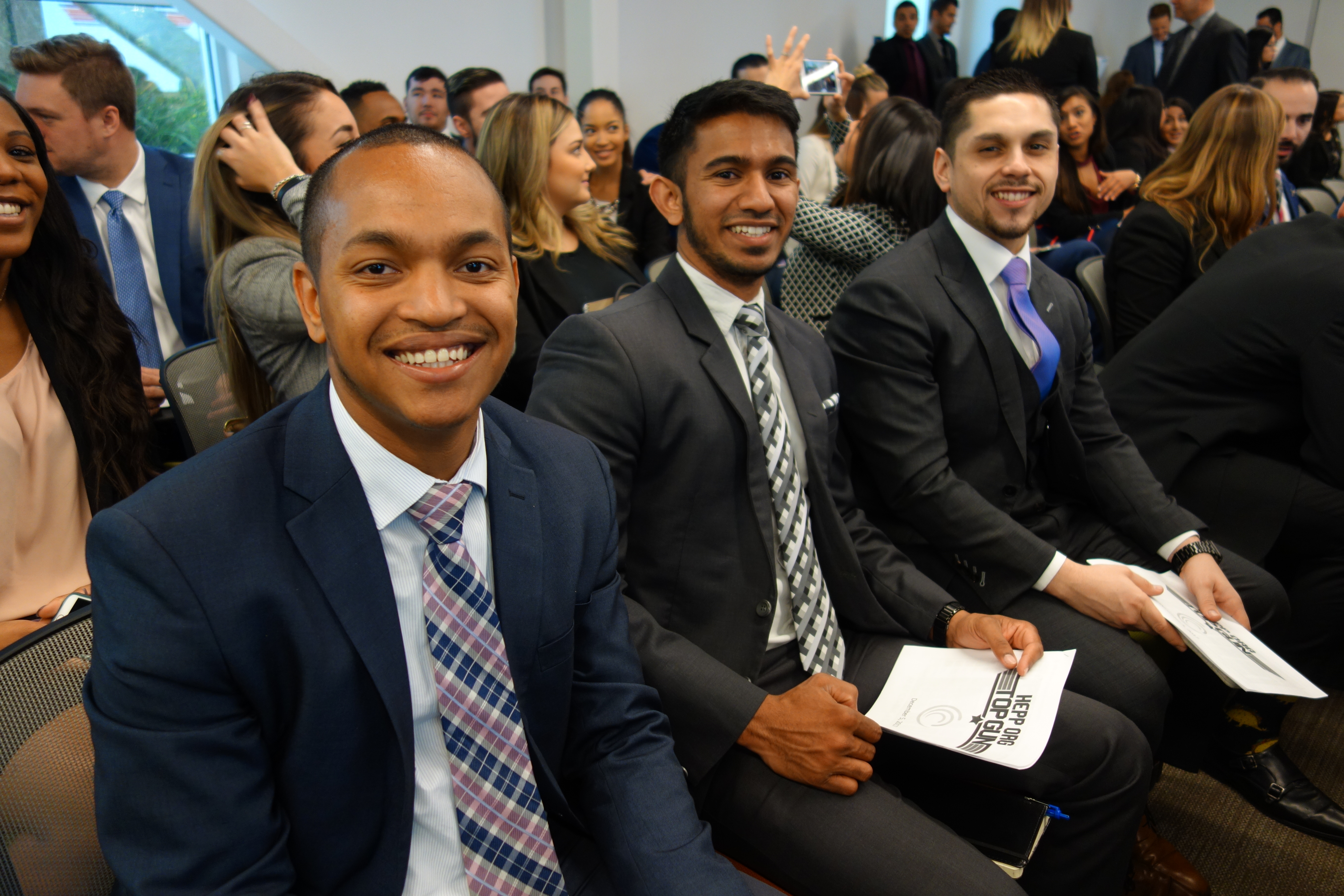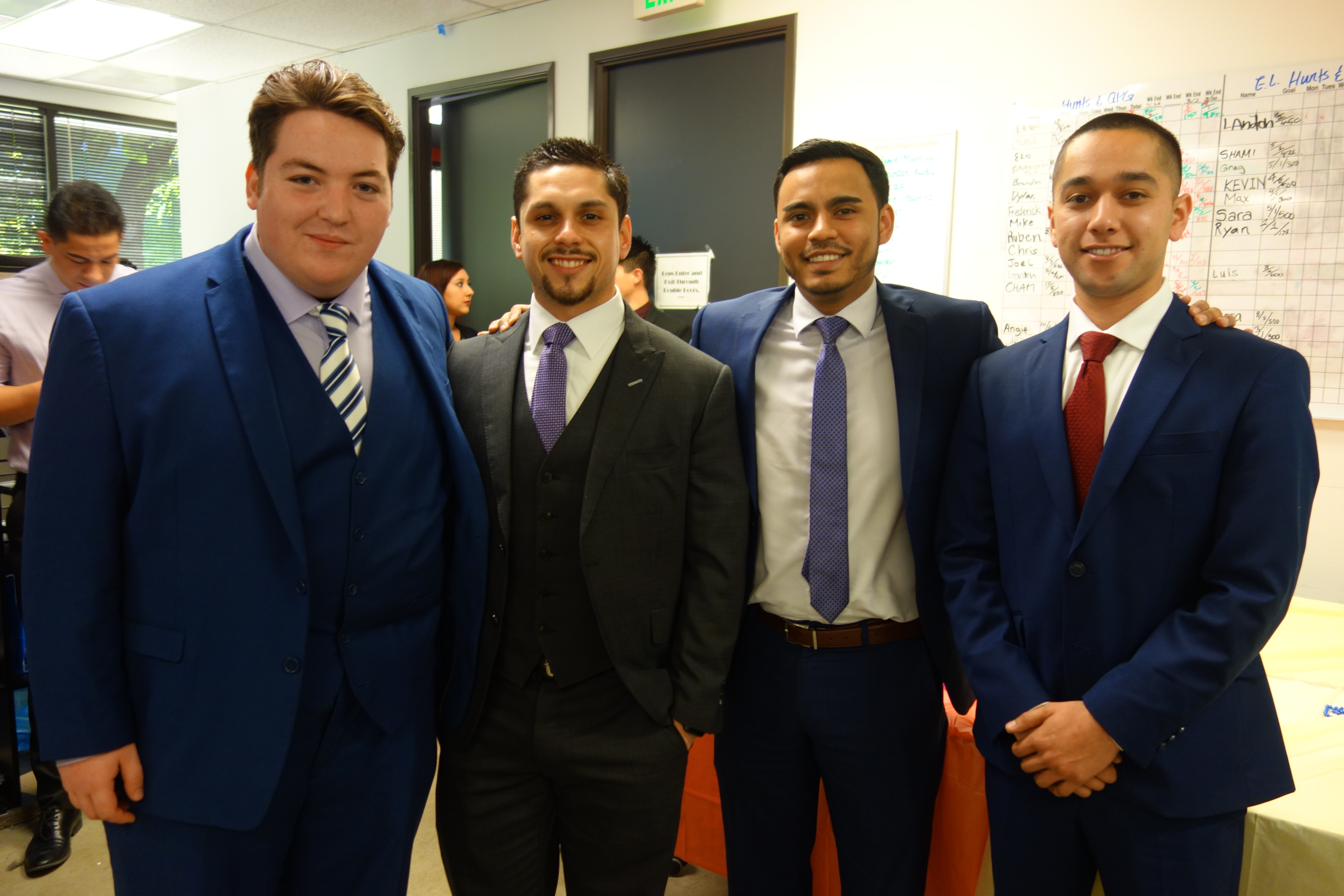 Integrity means doing the right thing because it is the right thing to do. And that's what creates our success.
Open communication inspires growth and development within our culture.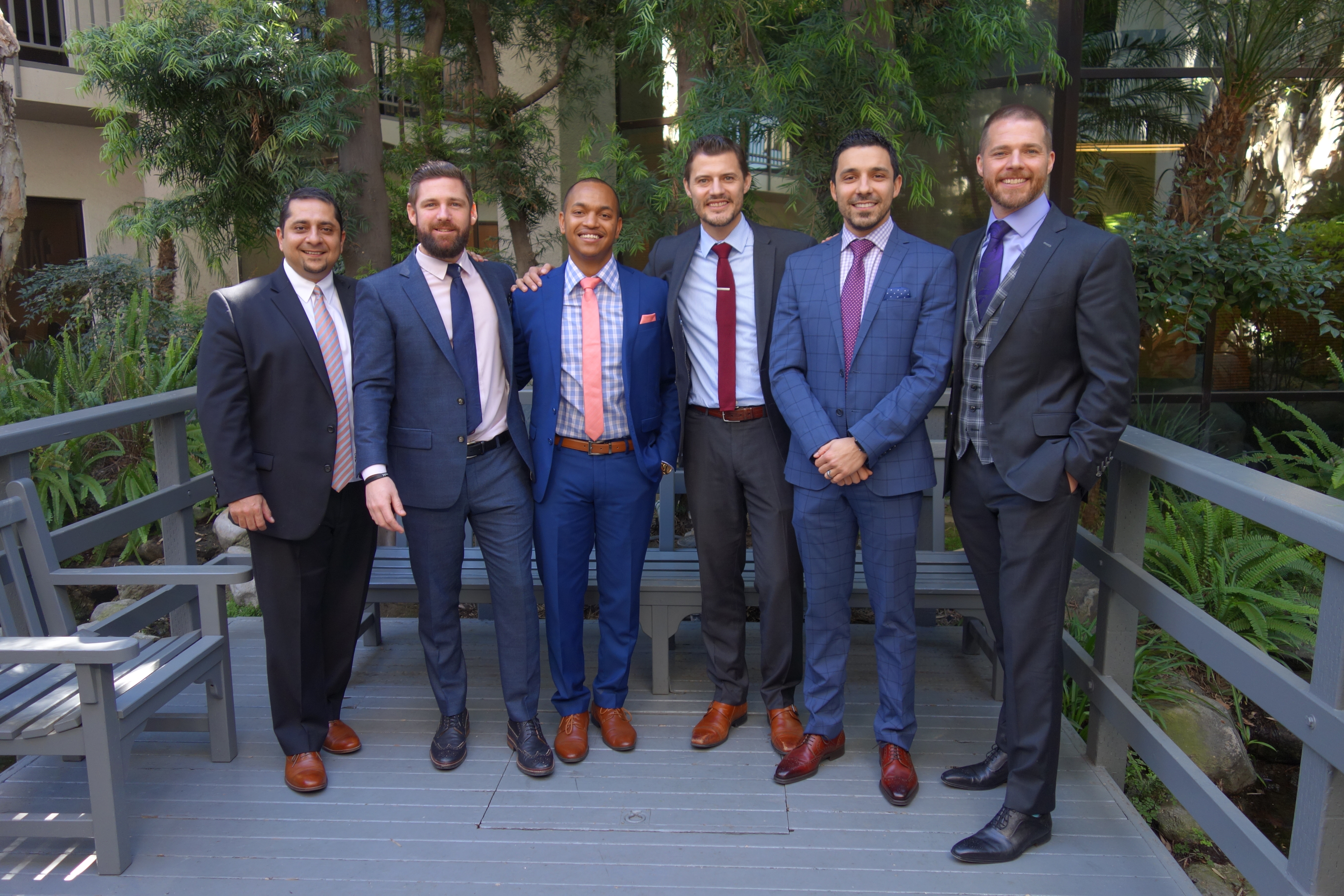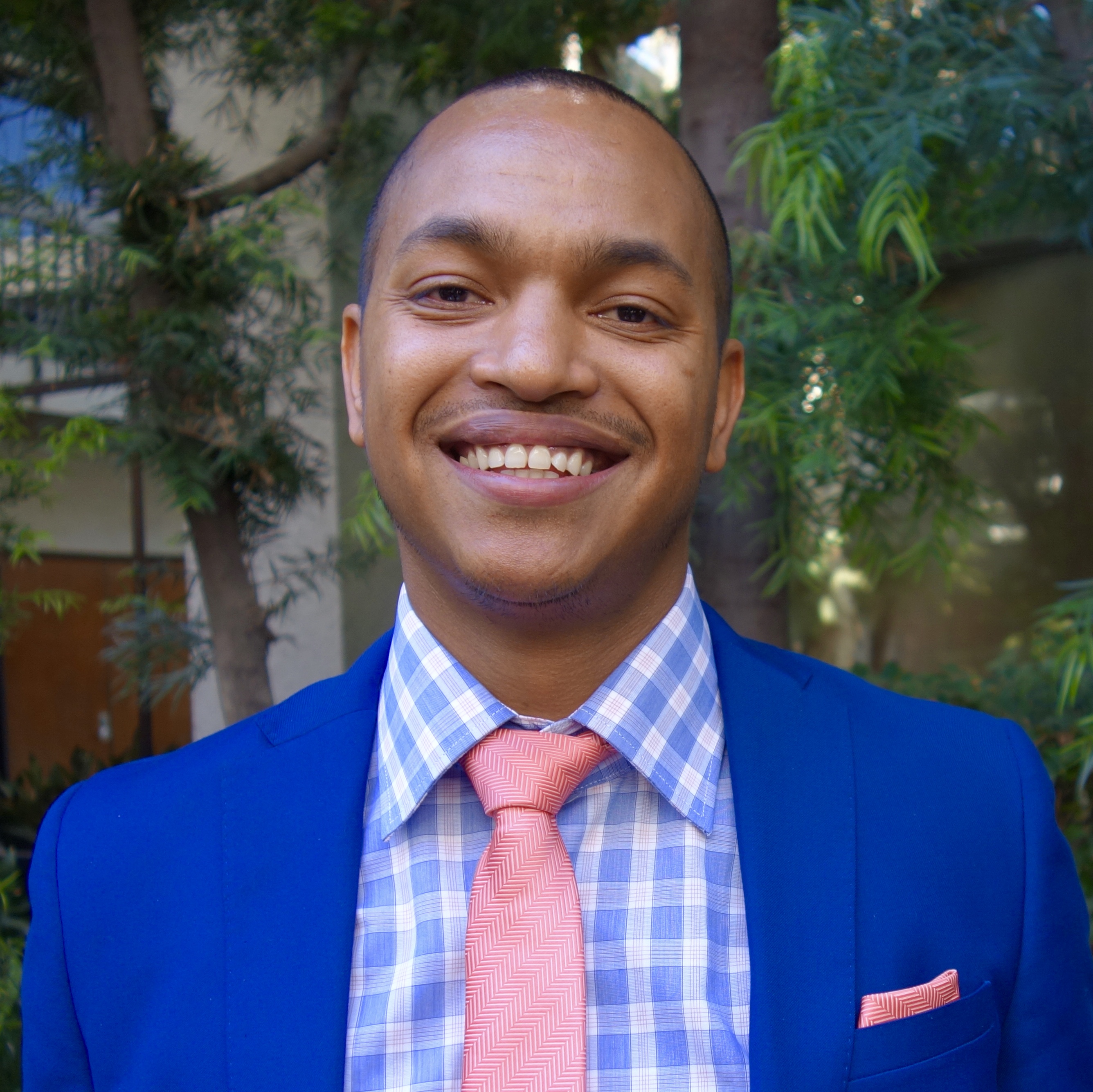 Ricardo Bailey
CEO & Founder

Ricardo Bailey loves learning and living a high-performance lifestyle. He also loves spending time with his family…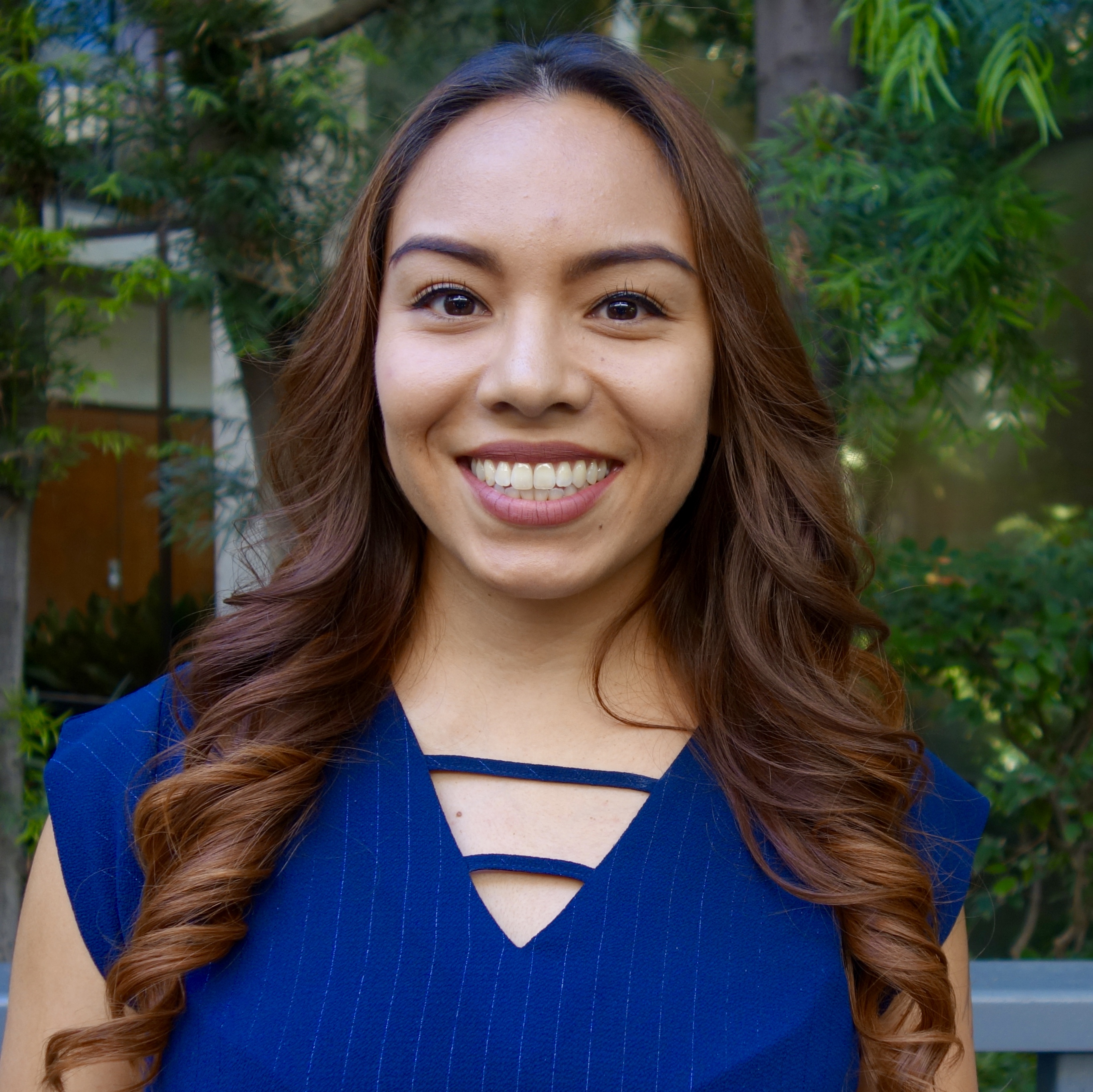 Maria Segura
Senior Account Manager
Outside of work Maria Segura likes to spend time with her family, grow herself physically and mentally….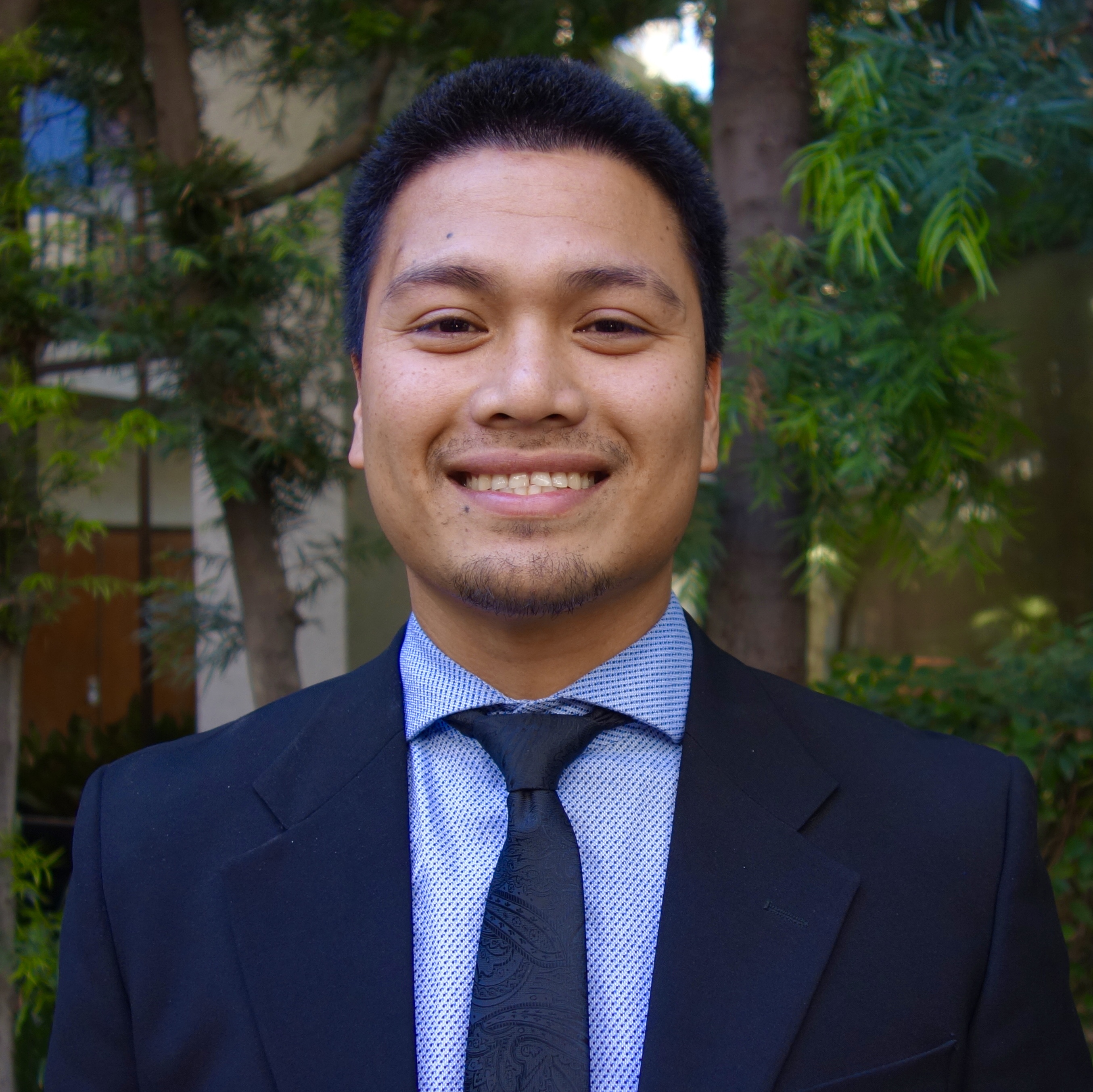 Eric Nicolas
Senior Account Manager
Eric Calza Nicolas was born in an Island known as the Philippines, then eventually moved to America at the age of 10…