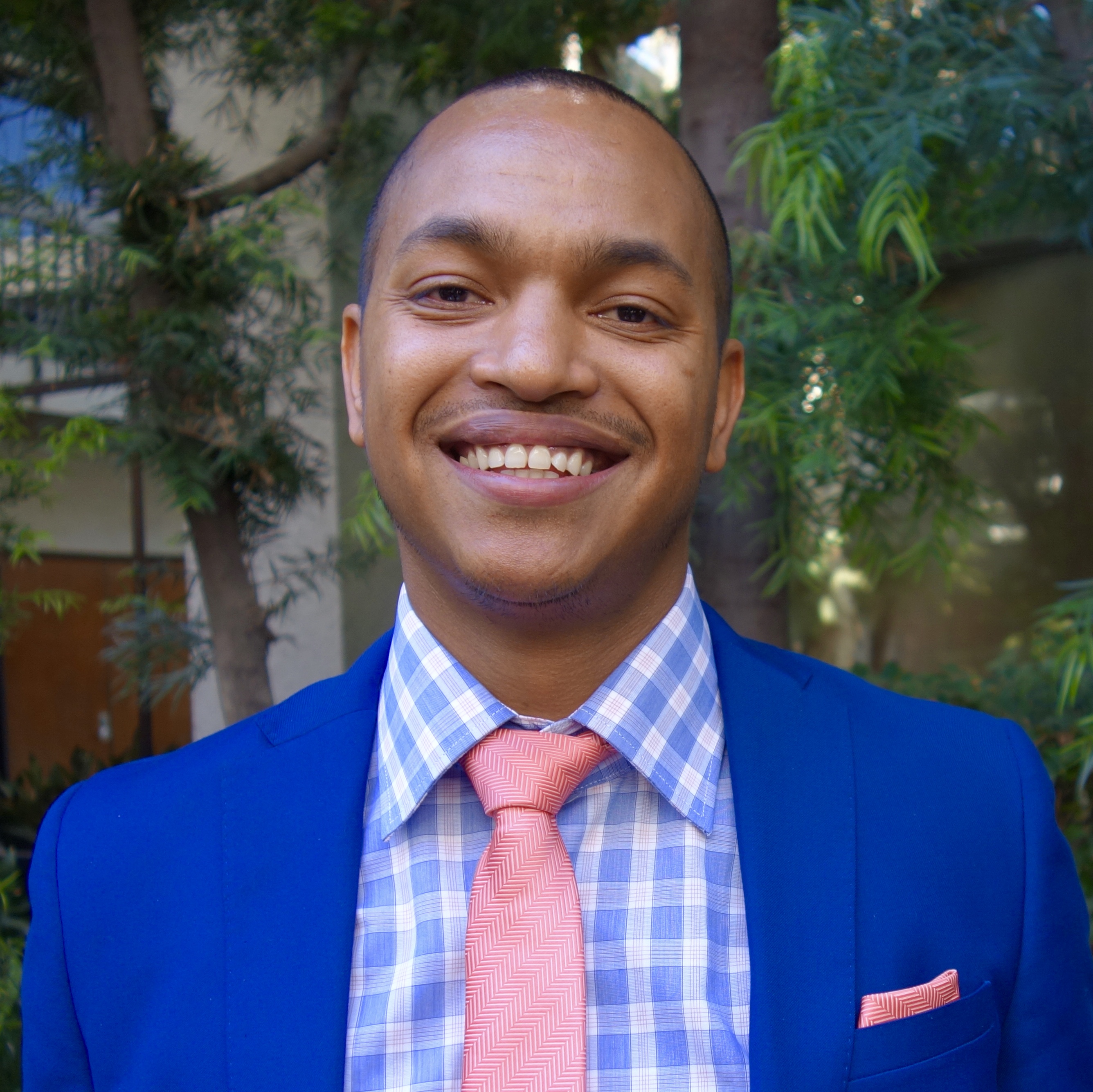 Ricardo Bailey loves learning and living a high-performance lifestyle. He also enjoys spending time with his family, gaming and coaching others to become the best version of themselves.
Ricardo was born and raised in sunny Southern California. Originally from Bellflower, Ricardo and his family moved to Corona for a better life and opportunities. After graduating high school, he ran track and studied Entrepreneurship at California State University, Fullerton. After school, Ricardo just needed a job that paid more and didn't require experience in the related field. He was a single father, working a dead-in security job, that made $9 an hour. Because most job opportunities that paid well wanted experience, options were limited. 
It was after that he was introduced to a sales and marketing company in Orange, California. He studied the ins and outs of the business and he found himself in a position where he was competent enough to start his own company with a team who was as loyal to him as he was to them; Maraki, Inc. was born. 
Maraki, Inc. is an opportunity for whoever has experienced similar circumstances, a dead-end job without growth. This company provides a unique opportunity to gain the desired compensation, without considering one's prior experience. Maraki, Inc. is a place where personal growth is encouraged and a focused priority; along with real performance-based advancement opportunities, within the organization.
Outside of work Maria likes to spend time with her family, and grow herself physically and mentally.